Working closely with the centre management and the Whitehill and Bordon Regeneration Company, Witcher Crawford were tasked with re-imagining and refurbishing the Phoenix Theatre to greatly improve the facilities and to generate increased revenue. The arts centre is a thriving venue providing inclusive community facilities but is in much need of modernisation. The Phoenix runs a very diverse programme including comedy from some big names, to community music and drama workshops, to board gaming events.
Hampshire's friendliest little venue.
Some of the internal infrastructure dated back to its original use as an Edwardian Army School. Constructed in 1906 the building was the Camp School at Louisburg Barracks, Bordon, providing education for junior school children before becoming a Garrison Headquarters in the latter half of the 20th Century. The buildings military history informed some of the new interior design and detailing; re-using army surplus for new applications.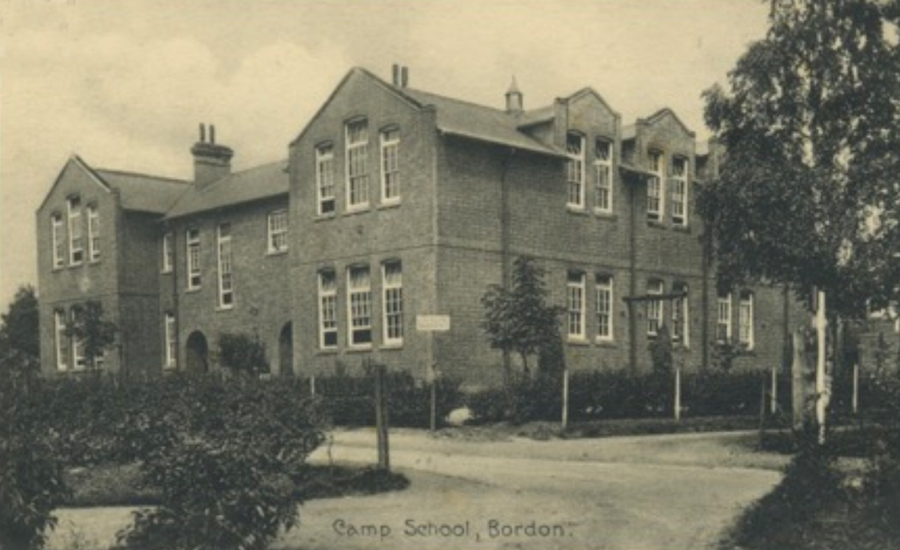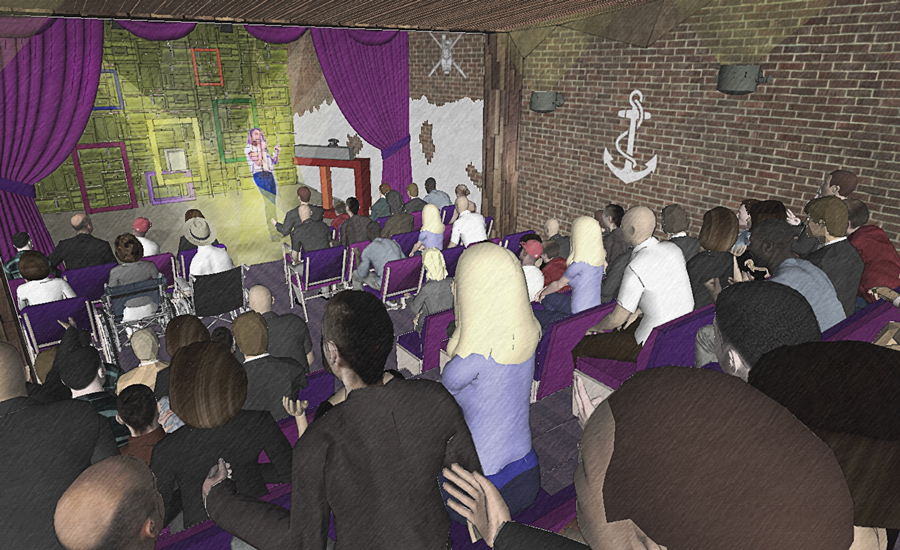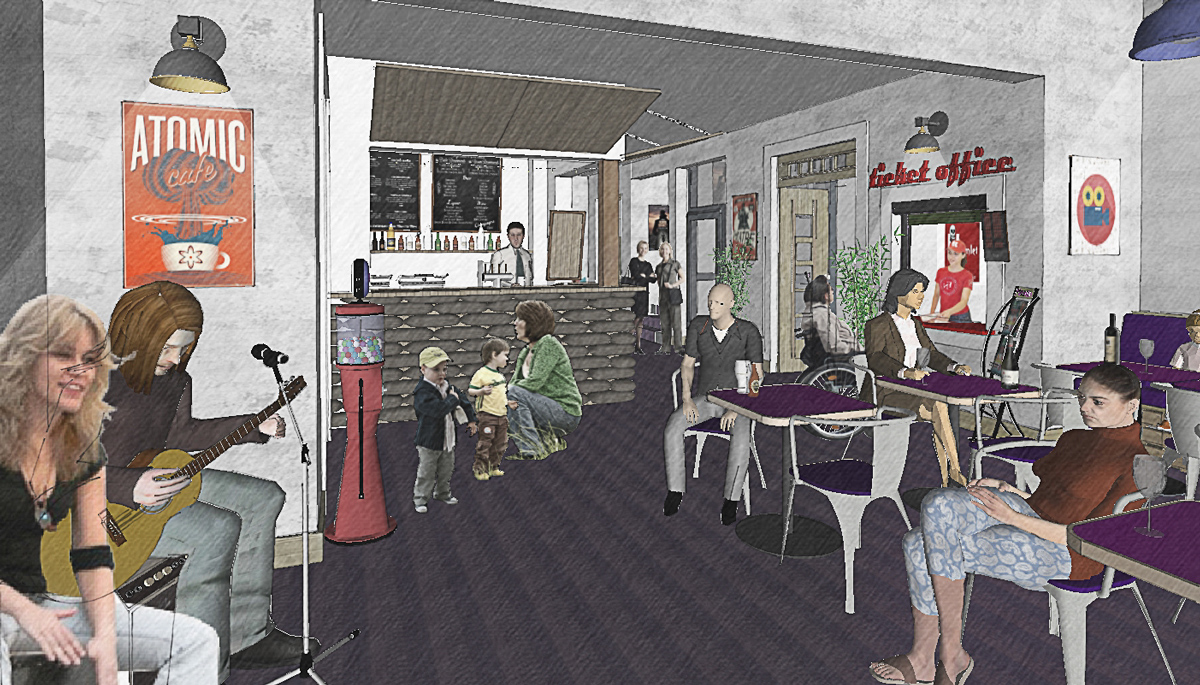 Witcher Crawford's proposal concentrated on an integrated refurbishment of the interior and alteration to the spatial arrangement. This included the opening up of former offices and meeting rooms to create an open plan café and bar that can provide a second performance space. The café would also provide a place to meet, eat and catch up with friends. The reinvented and completely overhauled auditorium at the heart of the building will include a retractable seating system, allowing a greater viewing audience as well as creating a larger multifunctional space for community workshops.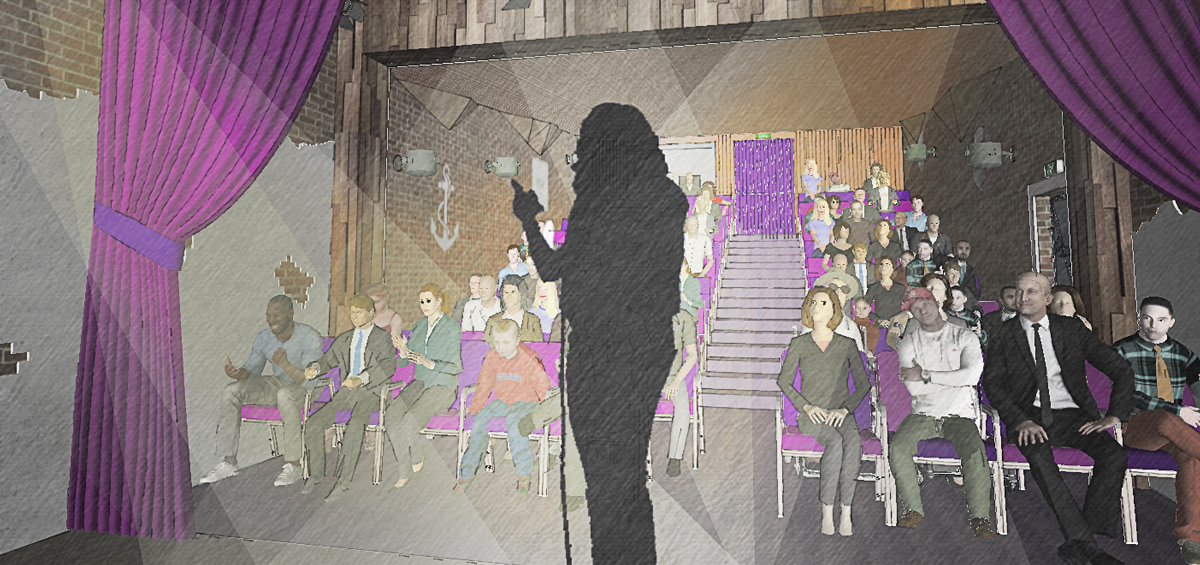 One of the key aspects is to improve access into and around the building for disabled users, who are currently unable to reach the first floor dance studios. Incorporating a new lift within the stairwell, improved disabled WC and unfixed seating to the front of the performance hall, allows the centre to welcome all the fully inclusive facility. Flexibility and community involvement were key to getting maximum value from the funds available. The arts centre's refurbishment will allow the theatre to keep growing successfully, including their outreach programmes in the wider community.