When starting with a blank sheet of paper, we need to be fully aware of our client's requirements and have a thorough understanding of their site. Whether designing a new Georgian Country House, which follows a set of traditional rules for proportion, or designing a contemporary property that rips up the rules of form, all of our building designs consider sustainability, material choice, natural light and site specific orientation.
We aim to design homes that will enhance the lives of our clients, whether they wish to have a highly sustainable building with progressive heating solutions or a traditional fireplace to warm them on a winter's day.

As well as creating a number of new build houses in local vernacular materials –  using Bargate stone and render in the central Surrey area, and render and tile hanging closer to London and in the West Hampshire and New Forest areas – we have been fortunate to work on two original properties by the renowned architect M. H. Baillie Scott. Billie Scott was a champion of the concept for creating larger, flexible living spaces. An idea at the heart of changes in house design reflecting the growing informality in society. It was a precursor to the Modernist open plan, a concept that is developing further into what is now being termed the 'broken plan'.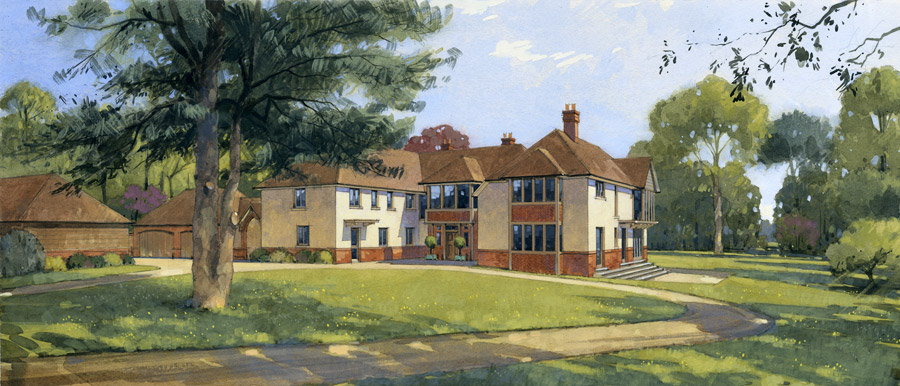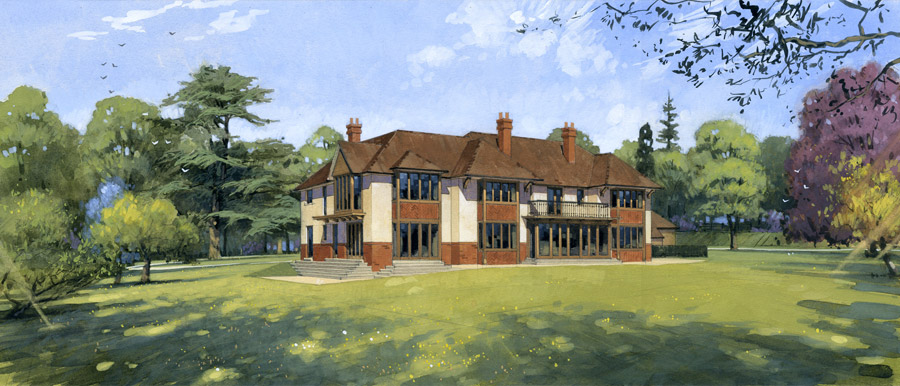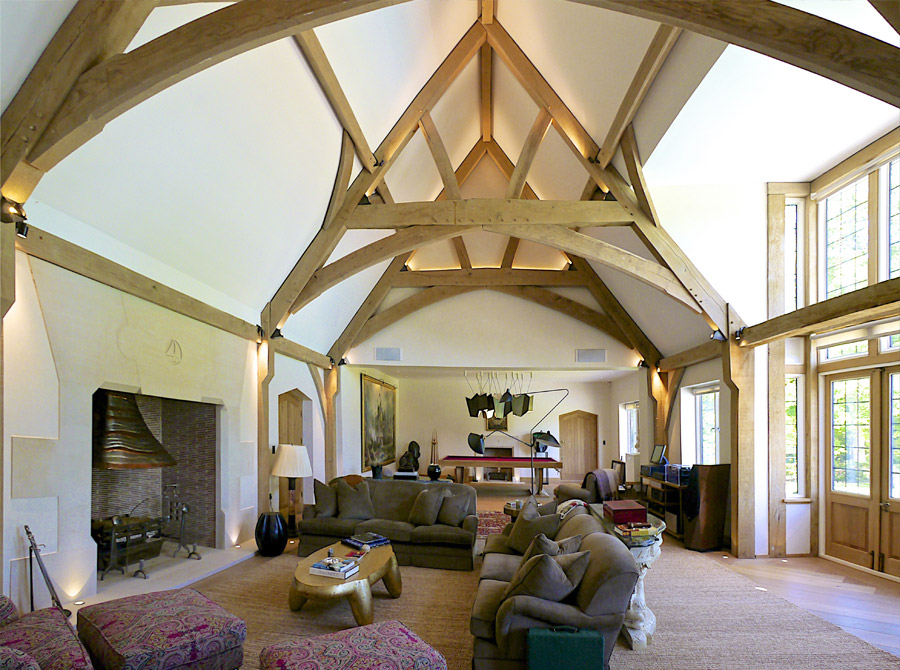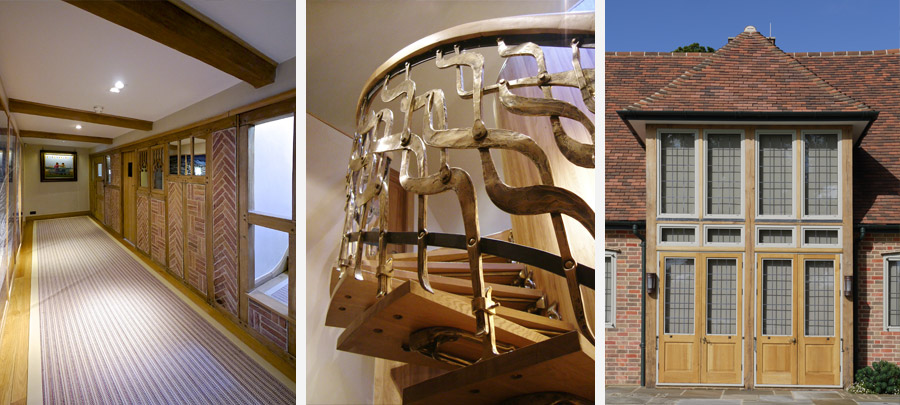 "Designing for the way people want to live with the flexibility of architectural form is not just the reserve of contemporary architectural styles. Arts & Crafts architecture can be just as engaging at a human scale. Developing from the 'Old English' style in the UK and taking influence from medieval concepts the Movement spread internationally into the 1920's, over 60 years after its beginnings. There after Modernism and numerous revival styles fell in and out of favour to create our current expansive field of influence."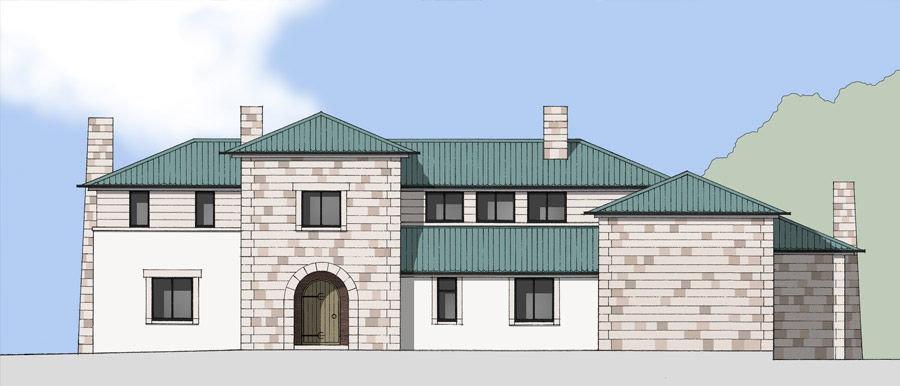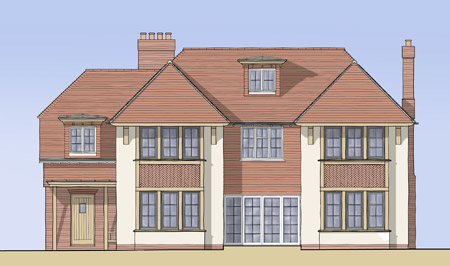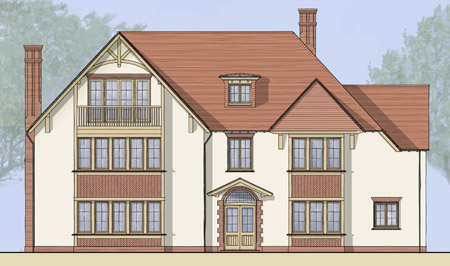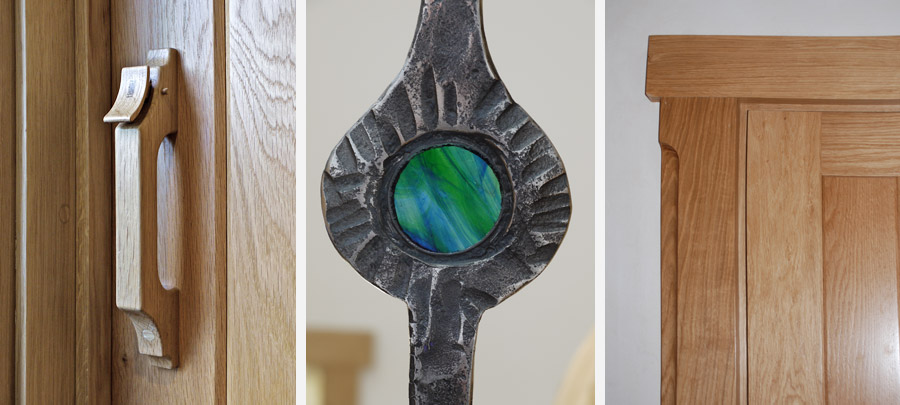 In our modern interpretations of the Arts & Crafts movement and its styles we are able to blend well detailed exteriors that utilise traditional materials with more modern interiors that impress with high quality detailing. Our most recent Arts & Crafts new build houses use SIP (Structurally Insulated Panel) construction with triple glazing to meet the ever increasing requirements of a building's thermal performance. All of this is done without affecting the look or use of vernacular materials and detail.