Witcher Crawford has extensive experience providing conservation and development advice for owners of listed buildings. We have staff with specialist historic building expertise who can assist owners of historic properties in understanding the important aspects of their buildings. This helps our clients to make informed decisions and develop design solutions that are much more likely to be viewed favourably by Conservation Officers.
Our knowledge also helps us in detailed negotiations with conservation bodies during the planning and construction process.
Understanding the important architectural and social historic elements of a building is key to developing proposals that can be convincingly articulated to the Conservation Officer.
The historic building works that Witcher Crawford have been commissioned to design and manage range from the detailed restoration of a singular historic feature to comprehensive structural restorations, significant alterations and extensions. We have worked on numerous historic buildings ranging from Grade II buildings to Scheduled Ancient Monuments throughout the UK and Channel Islands. The projects illustrated on this page include the extension and conversion of a Grade II* former coach house, the complete refurbishment of a London mansion house on Cadogan Square, conservation work to the ceiling of the Opera auditorium at The Grange in Hampshire, and alteration and refurbishment of a number of country houses and farmhouses.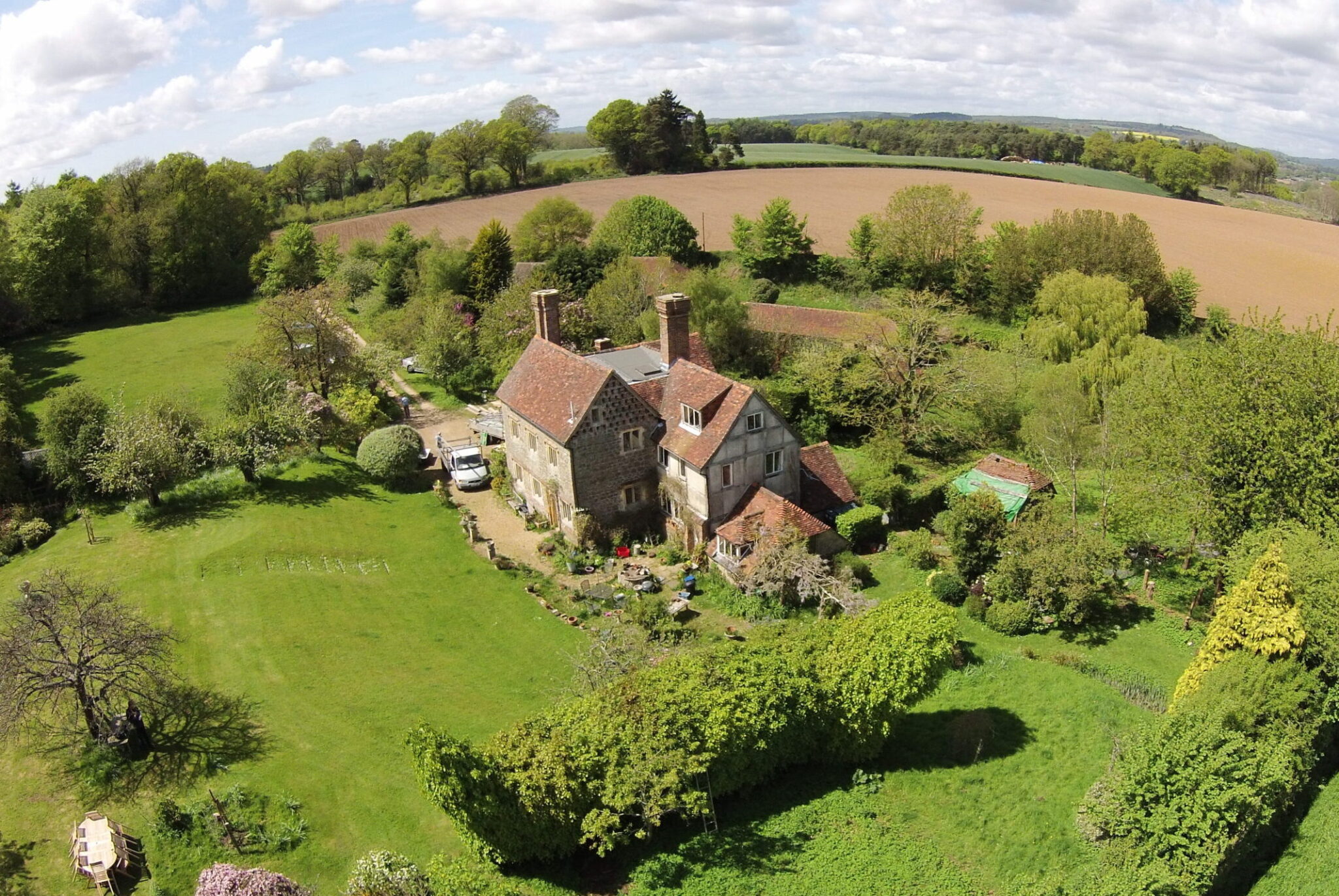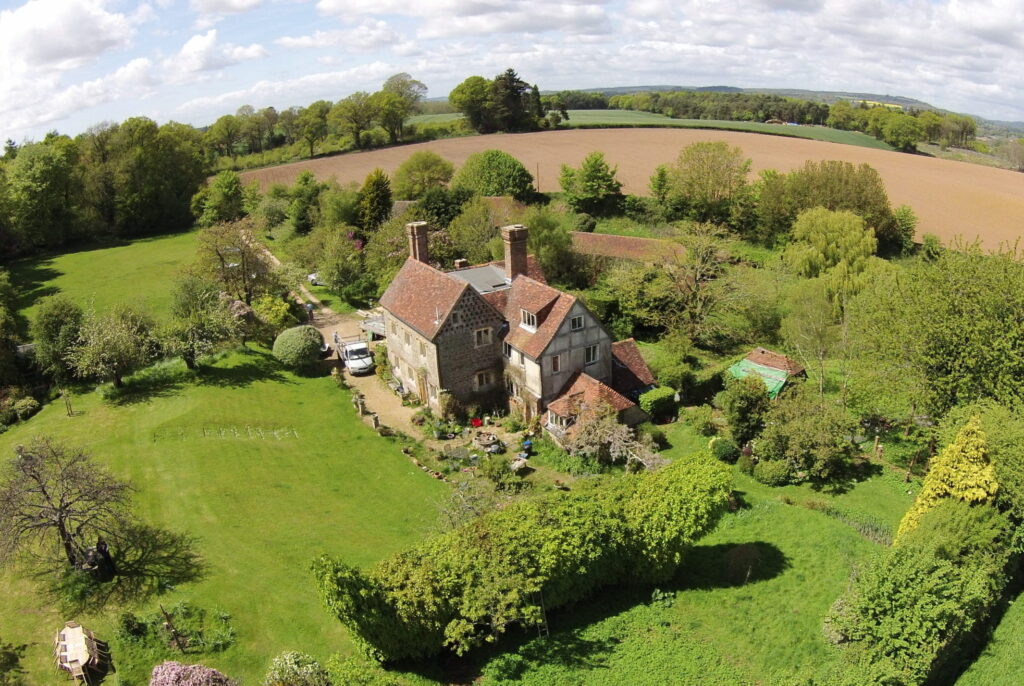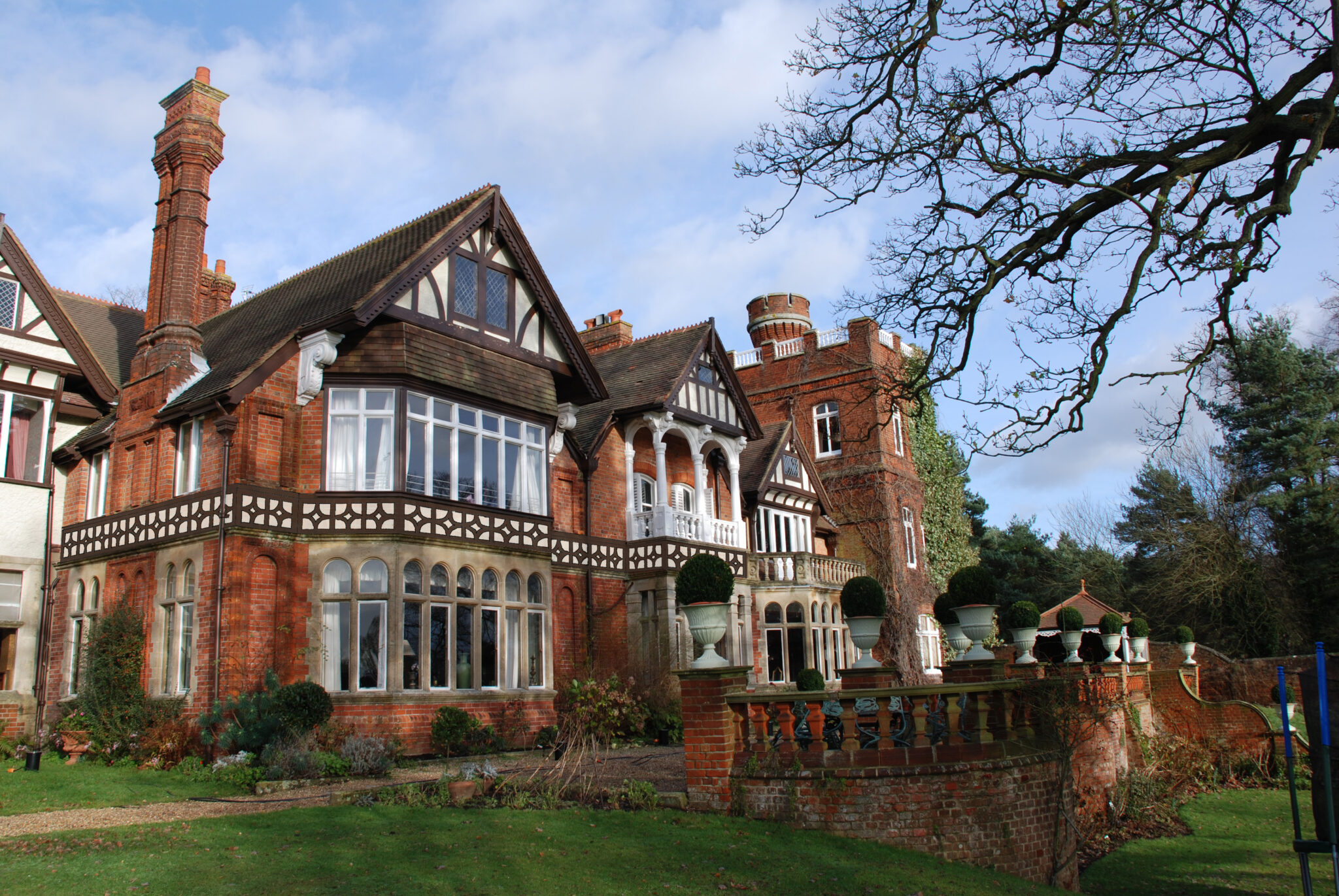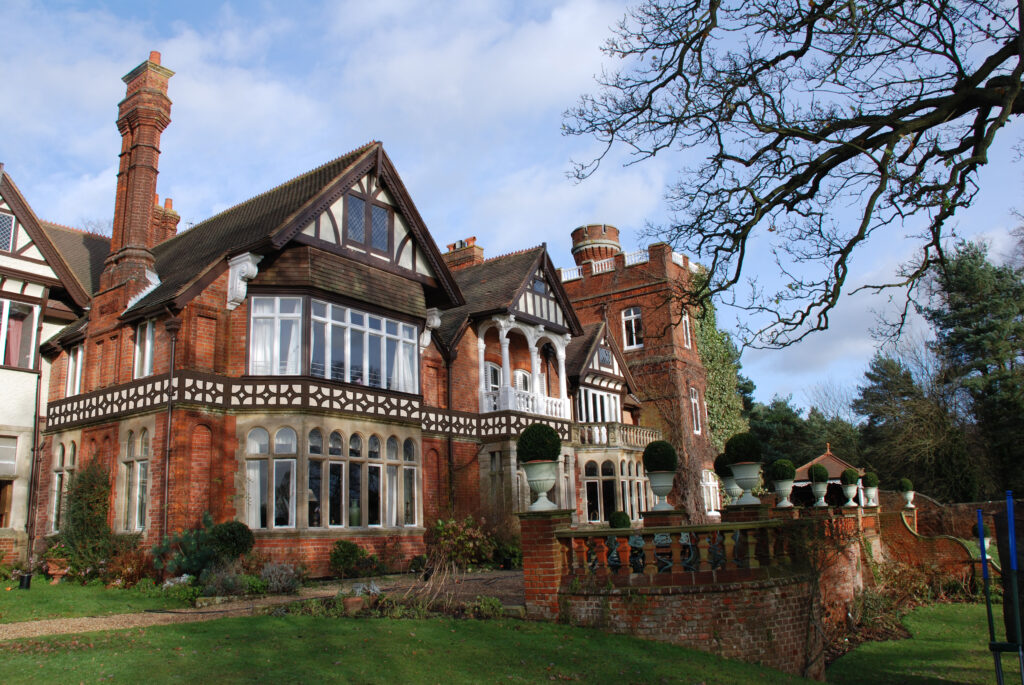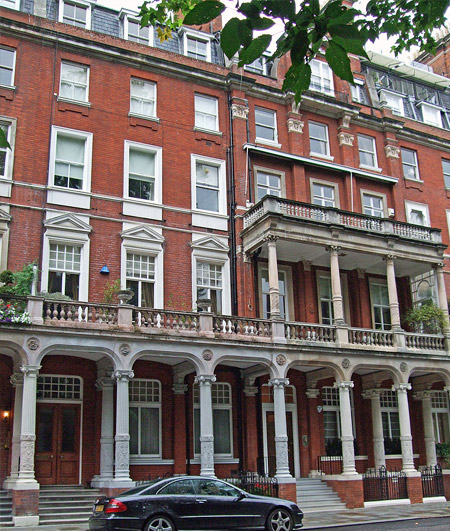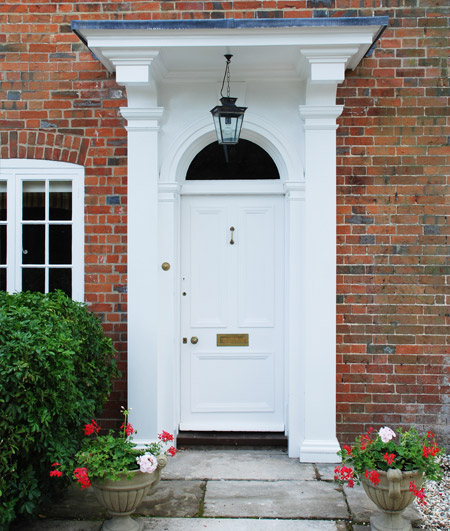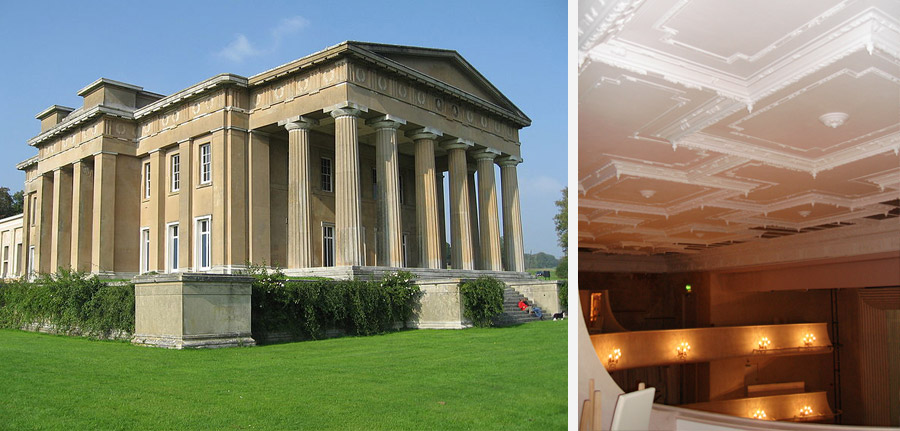 Quite often works to a listed structure focus on the refurbishment of the interior and, more often than not, unpicking previous awkward alterations. Creating solutions that allow historic buildings to meet the needs of modern family living is an enjoyable challenge, particularly as redundant uses, such a former servants areas, are as important to the social history of the building as the formal rooms. We are able to help with the interior design and selection of finishes, whether the period style is being followed or a more contemporary twist is desired.
"We have built up a great network of high quality builders and artisan craftsmen that continue to amaze both us and our clients with their quality of finish and skills in working with traditional materials."