Architectural & Design Services
Witcher Crawford Architects RIBA provide a full range of architectural services from their office based in Winchester, Hampshire, covering all stages of the RIBA Plan of Work as listed below:
Feasibility Studies and Project Planning
Concept Design
Planning Applications, including Design and Access Statements
Listed Building Applications and Conservation Expertise, including Historic Building Statements
Building Regulations Submissions
Construction Drawings
Materials and Workmanship Specifications and Schedules
Contract Administration
Site Inspections and CDM
We also provide the following additional services:
Project Management
Interior Design
3D Visualisations
Furniture and Product Design
Feasibility Studies and Project Planning
Feasibility studies can be undertaken in the very early stages of a project in order to establish the viability of a project and identify feasible design options. We will consider a number of different issues, such as previous planning applications that may have been made, planning permission that may be required in the future, and other legal/statutory approvals that may be relevant.
Witcher Crawford creates design solutions suited to our clients' individual needs, using a number of presentation techniques including hand drawn sketches, computer generated imagery, and even physical models where appropriate. We aim to ensure our clients have a comprehensive understanding of a concept design before we move forward to the planning stage.
Planning Applications, including Design and Access Statements
Experienced in dealing with challenging planning applications, we ensure a sound basis of research and a high level of presentation as these are key components in winning the confidence of Statutory Authorities.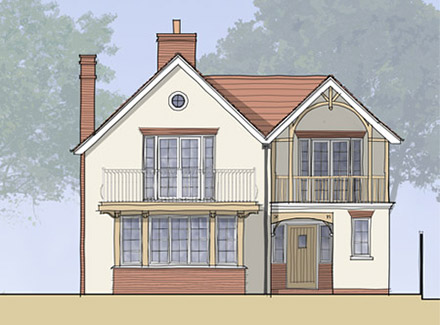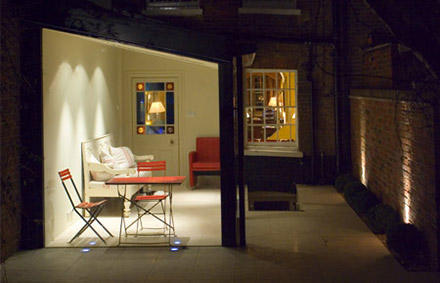 Listed Building Applications, including Historic Building Statements
Listed buildings are protected by law and permission is required to carry out even minor alterations. Frequently, listed building permission is sought alongside planning permission and a scheme will have to satisfy both the Conservation and Planning Officers.
At Witcher Crawford, we have staff with specialist historic building expertise who can assist owners of historic properties in understanding the important aspects of their buildings. This helps our clients to make informed decisions and develop design solutions that are much more likely to be viewed favourably by Conservation Officers.
Our knowledge also helps us in detailed negotiations with conservation bodies during the planning and construction process. Historic Building Statements will often be used to assist with the determination of applications.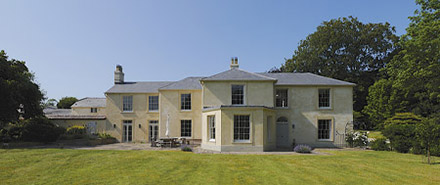 Building Regulations Submissions
Building Regulations are a statutory check to ensure building projects comply with national construction standards. They are concerned with technical rather than aesthetic design issues and cover areas such as structure, drainage, electrical installations, heat loss and energy efficiency, fire, water usage, and disabled access.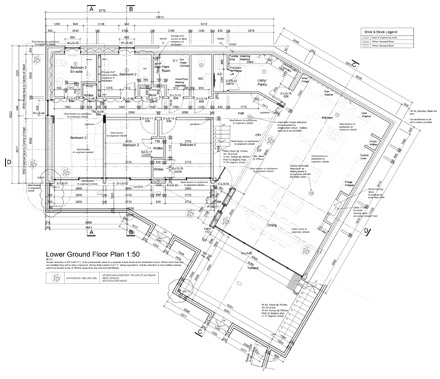 The quality of construction starts with the detail and quality of the design information. The more detail a contractor has, the more accurate their price will be and the smoother the project will run on site. Poor tender information can result in time delay and increased costs. Witcher Crawford provide a comprehensive, clear, and well detailed package of information at the commencement of the project.
Contract Administration and Project Management
We believe the only way to ensure a contractor correctly interprets design information is to carefully monitor work on site. Because of this, we are always keen to manage the construction phase of our projects, either in a traditional role as contract administrator, or in a larger management team as lead consultant.
Unforeseen problems can occur, particularly when dealing with the refurbishment of older properties. The staff at Witcher Crawford understand how important it can be to make the correct decision under pressure. There will be very few problems that will be beyond our collective experience and we will always react in a calm and effective manner if problems occur.
Materials, Workmanship, Specifications and Schedules
Detailed design information is required by contractors in order to construct a project to the highest standard. Specifications are clear, detailed documents created by Witcher Crawford where we believe that every detail is important. We are committed to maintaining the same high level of attention throughout the design process to ensure every aspect and detail of the project has been properly considered.
Regular visits are undertaken to ensure a high quality of craftsmanship and adherence to the drawings. Witcher Crawford can provide Principal Designer services under CDM 2015 (Construction (Design and Management) Regulations 2015) to aid in the health and safety management of the site and construction.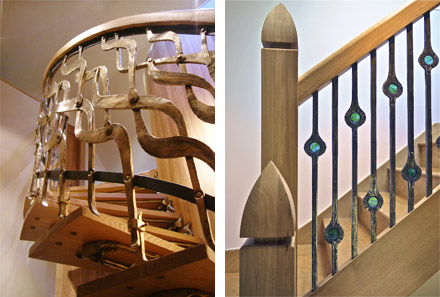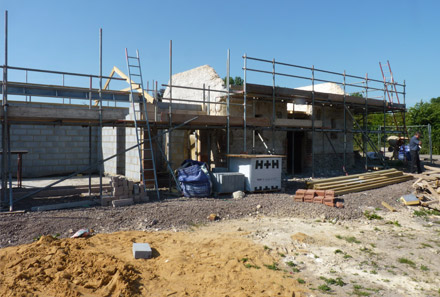 As project manager, Witcher Crawford would be involved in all aspects of a construction project. By spending time consulting with clients, visiting site, and interacting with engineers, contractors, and other construction personnel we will take the project from site preparation to completion.
We will review construction drawings, prepare contracts, and also help with hiring a contractor for the proposed project. We will also ensure that the construction meets environmental, safety, structural, and aesthetic standards. During the construction process, site visits will be made in order to monitor progress and ensure that the building works are in line with the drawings and project deadlines.
Witcher Crawford like to apply an integrated design philosophy and where feasible, we like to oversee every aspect of the project.
We often design fittings and furniture, including staircases, fitted wardrobes, vanity units, and other detailed cabinetry. We have designed ironmongery for several projects and frequently design kitchens. We plan bathroom layouts, select fittings and finishes, and provide lighting layouts. We are happy working closely with interior designers, lighting designers, and kitchen manufacturers but also have in-house expertise to provide a complete interiors service, dependent on our clients' preferences.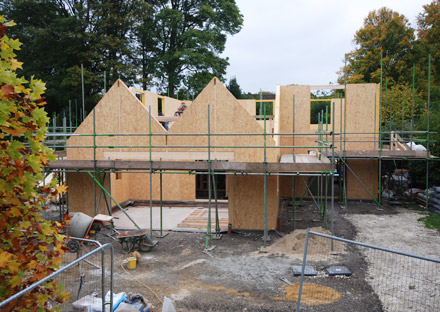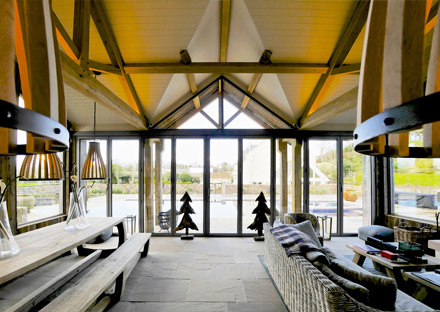 We can create computer generated 3D models which help give an understanding of a concept design and is an effective presentation technique.
Furniture and Product Design
We have designed numerous fitted and free standing furniture items for our clients from folding chairs and dining tables to stainless steel handles and light fittings.