When starting with a blank sheet of paper, we need to be fully aware of our client's requirements and have a thorough understanding of their site. Whether designing a new Georgian Country House, which follows a set of traditional rules for proportion, or designing a contemporary property that rips up the rules of form, all of our building designs consider sustainability, material choice, natural light and site specific orientation.
We aim to design homes that will enhance the lives of our clients, whether they wish to have a highly sustainable building with progressive heating solutions or a traditional fireplace to warm them on a winter's day.

We are equally interested in helping clients wishing to build 'small and beautiful' as much as 'large and grand'. The option to replace an existing building with a new build home has a number of benefits worth considering. Your new building will have a much better thermal performance, improving the comfort of your new home and resulting in substantially lower running costs. VAT is also currently zero rated for new build homes, while alterations and additions to existing buildings are rated at 20% VAT. All of this in addition to getting exactly the building you want.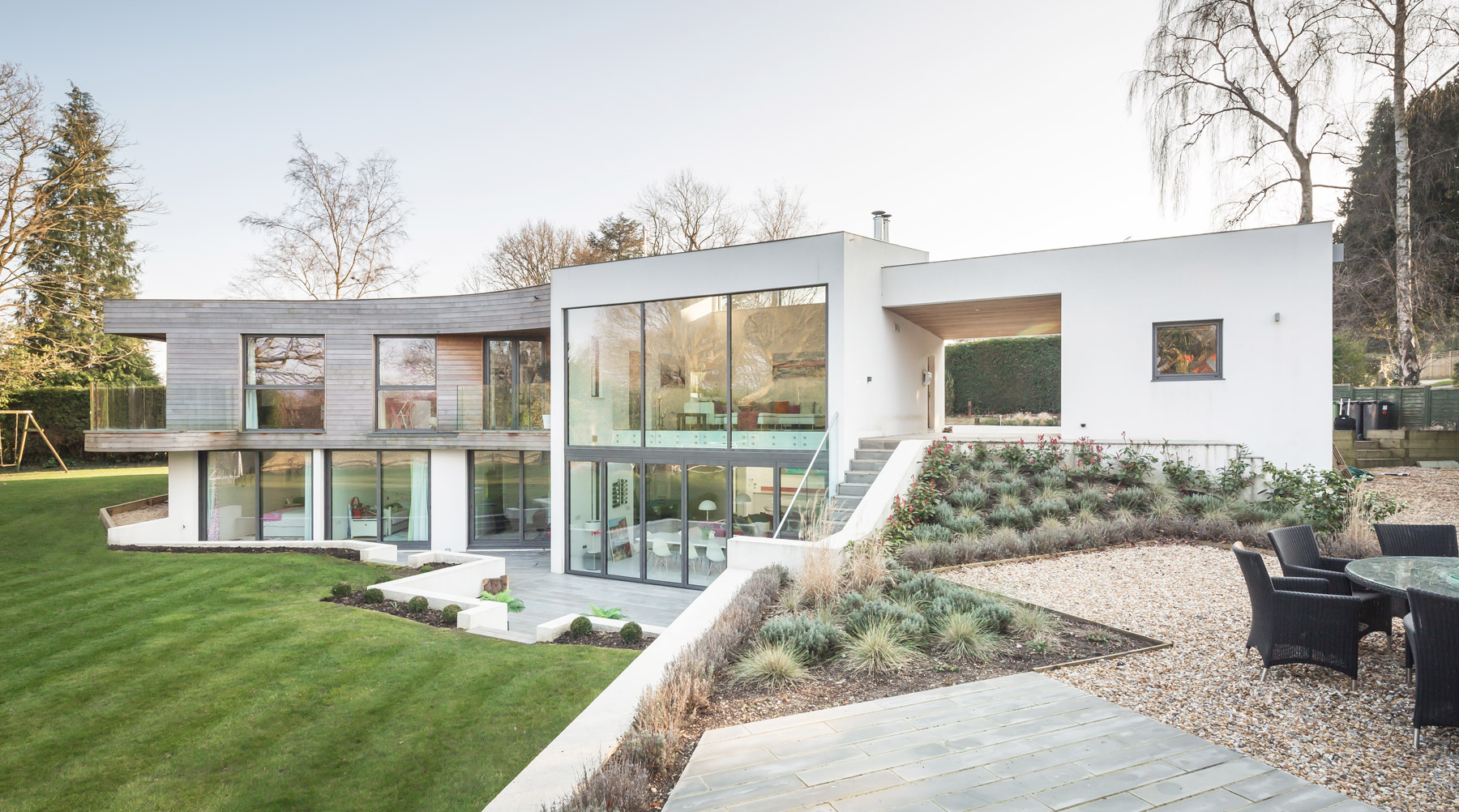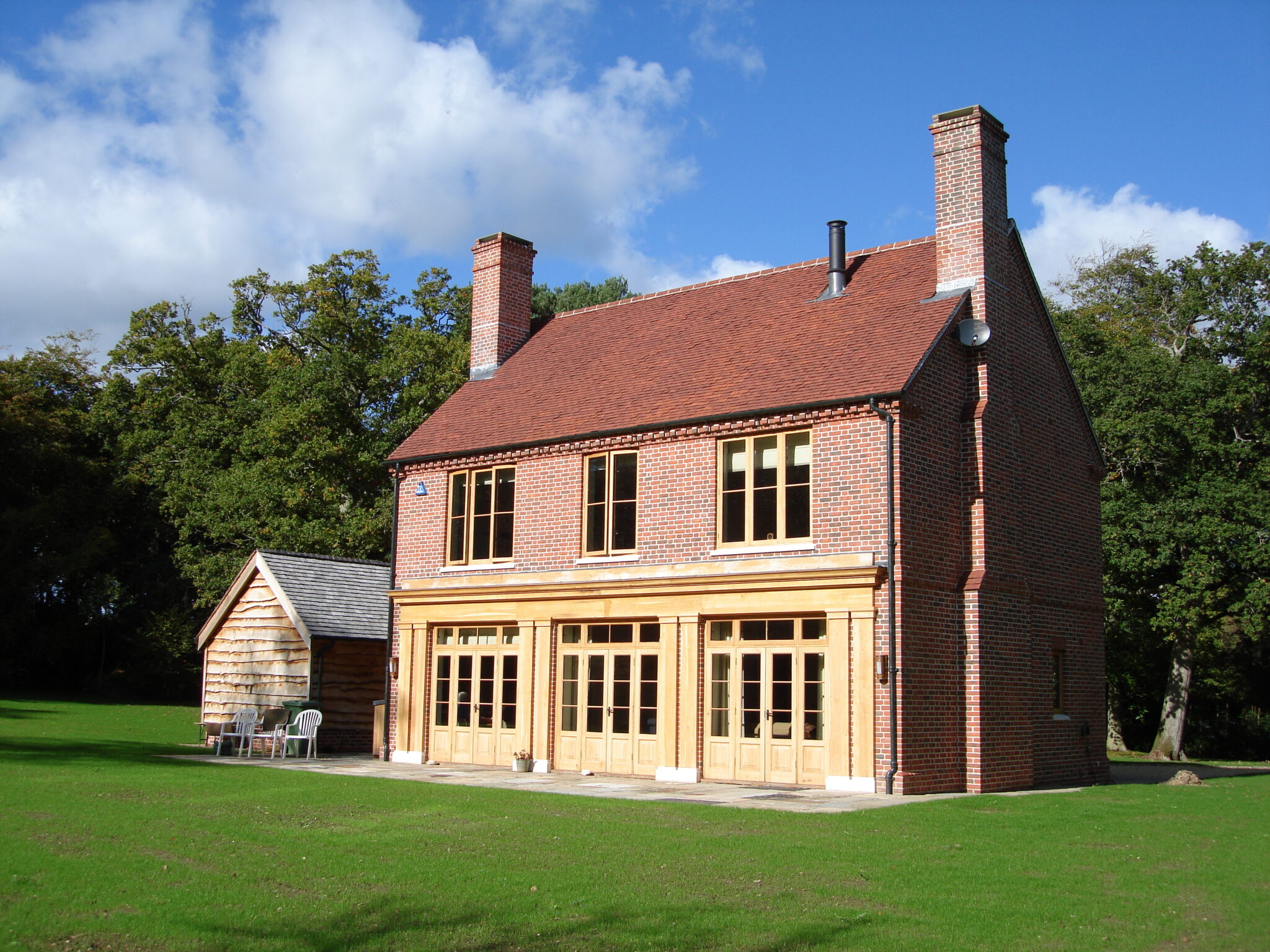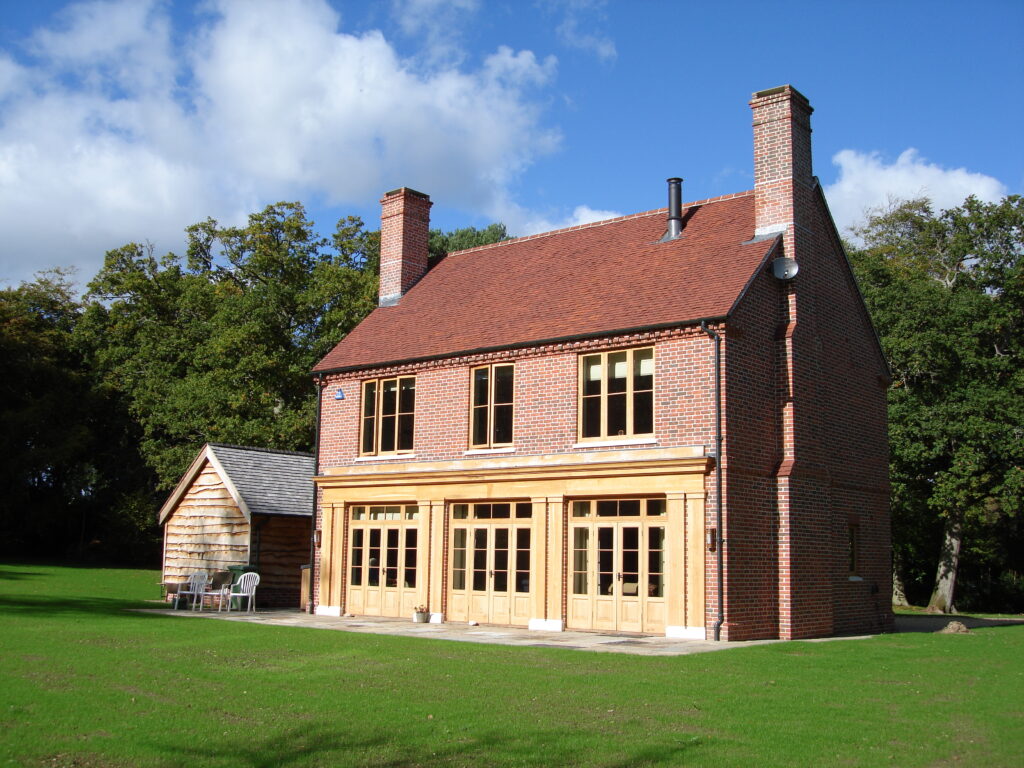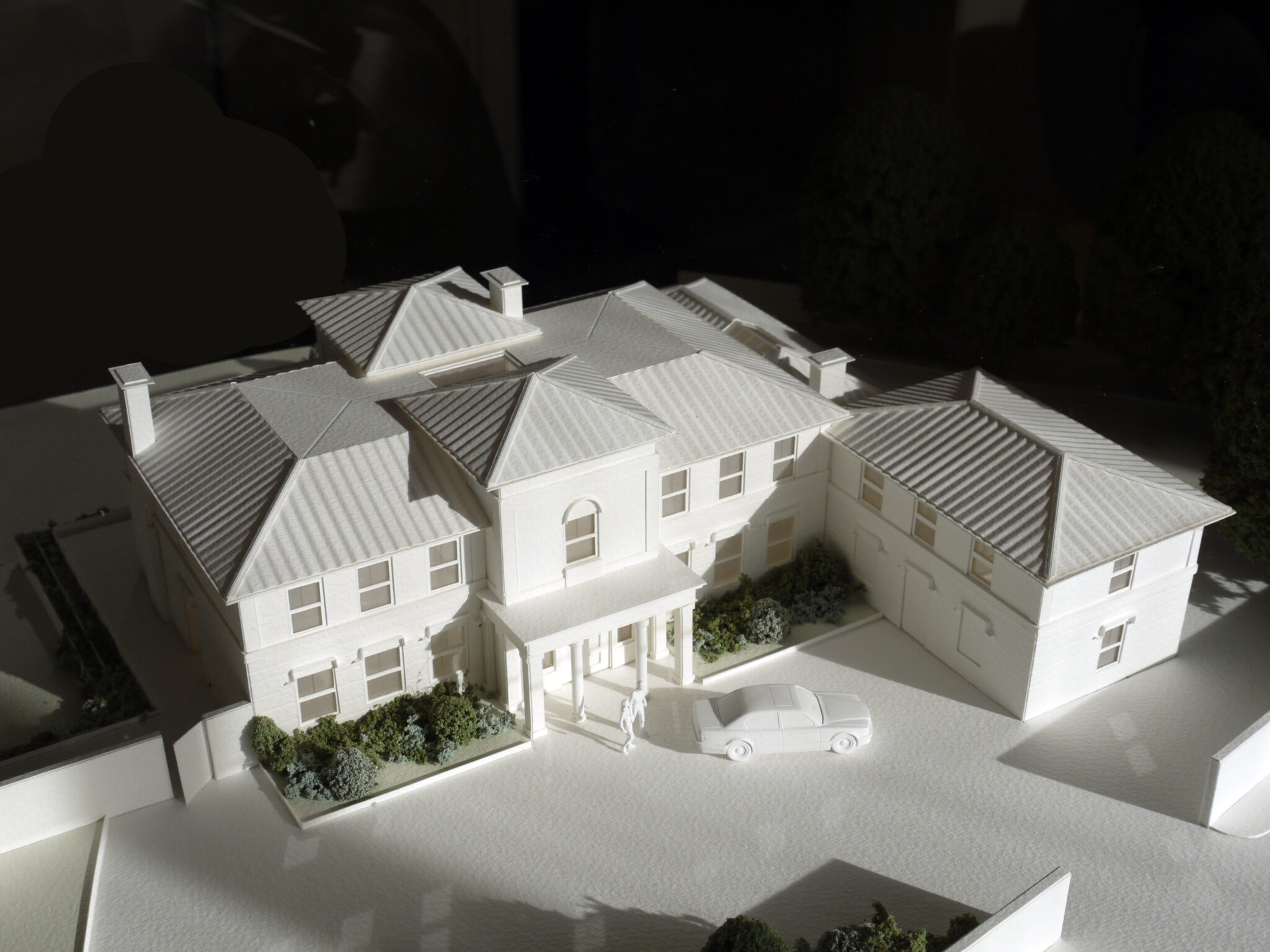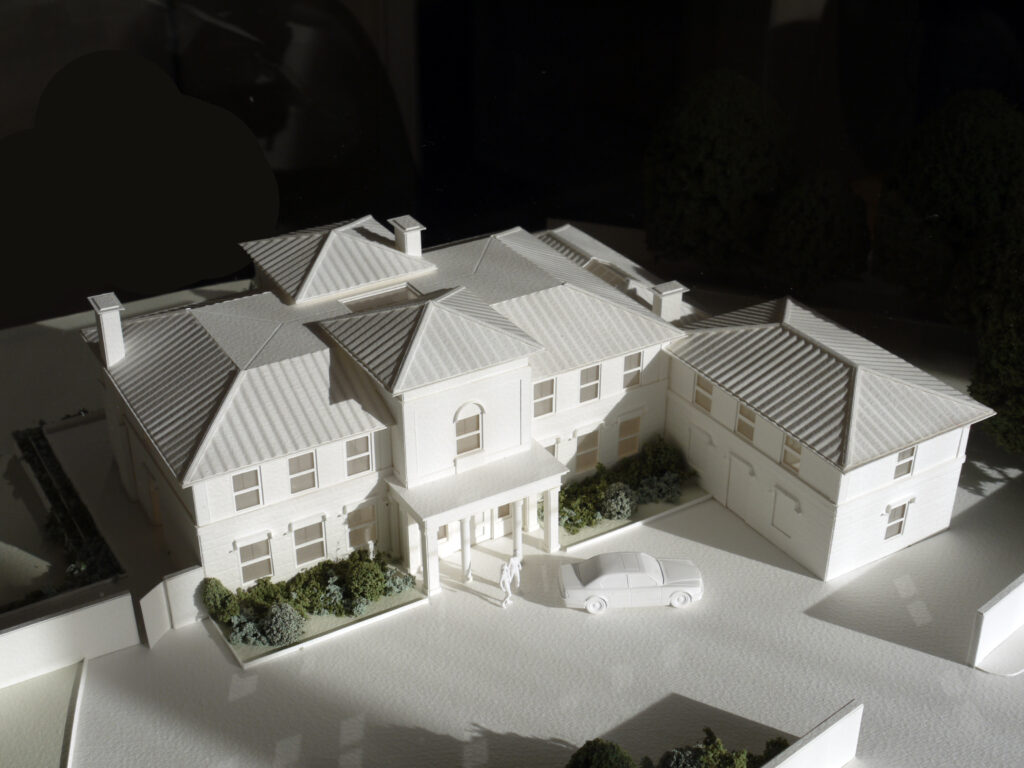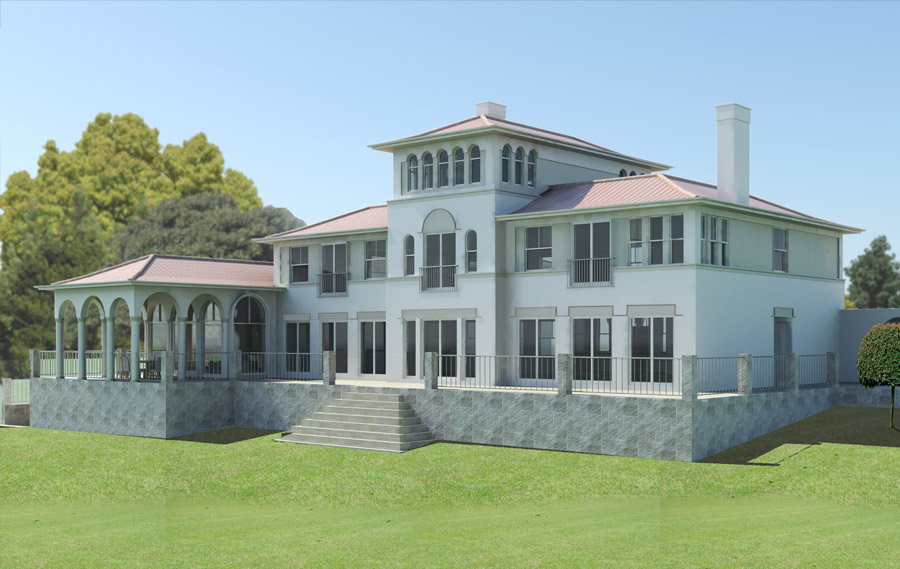 In addition to carefully designing the external style of each of our projects, we do likewise with our interiors, ensuring they are precisely tailored to our clients needs. We take a thorough and considered approach to ensure interior spaces flow and function to suit the way our clients like to live, whether that be with open plan family hubs or more formally arranged spaces. This is a particular strength of our design and is a bedrock in our aim to designing homes that people want to live in.
When detailing our buildings we take a fabric first approach, where we seek the best thermal performance achievable to provide a high level of internal comfort. Modern construction techniques are used in all our new build projects, regardless of whether our client has commissioned a contemporary or traditional architectural style; making sure we are always environmentally conscious.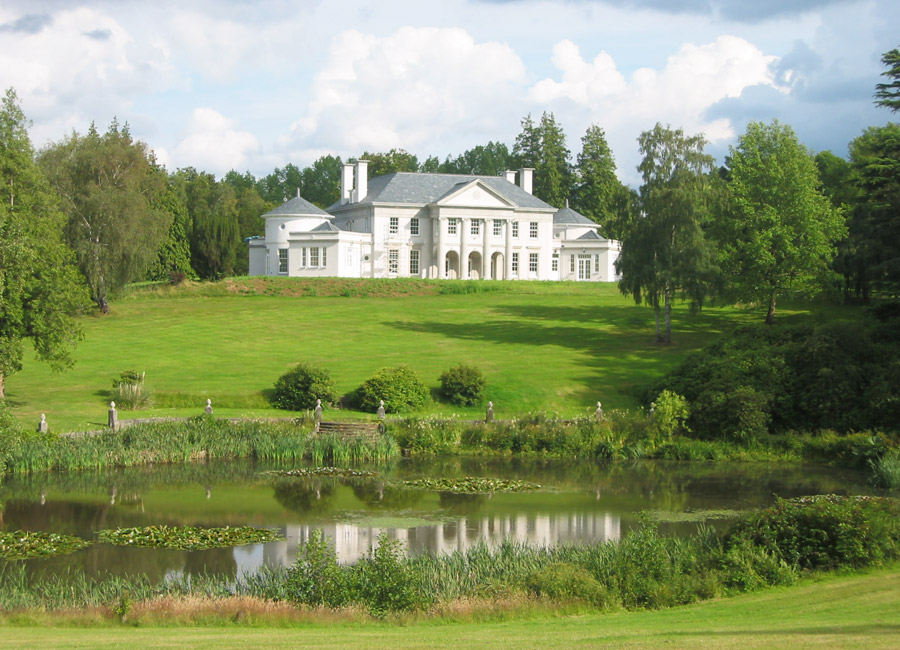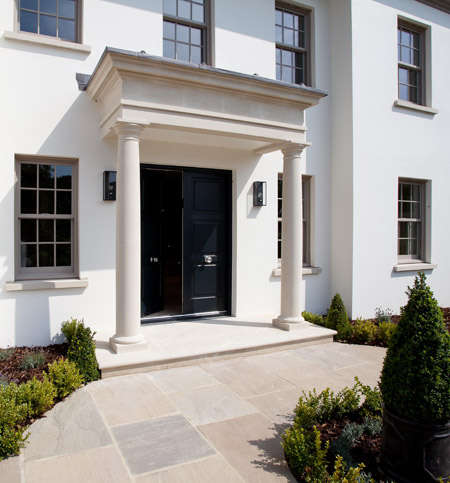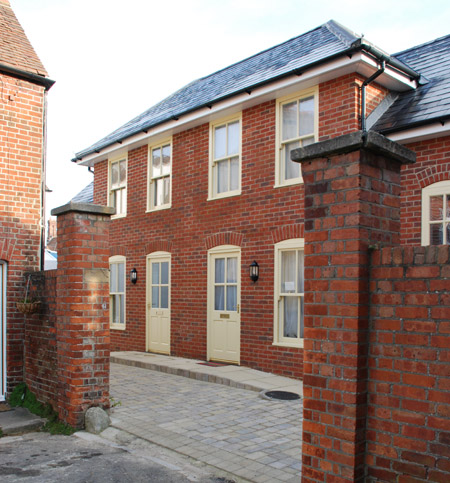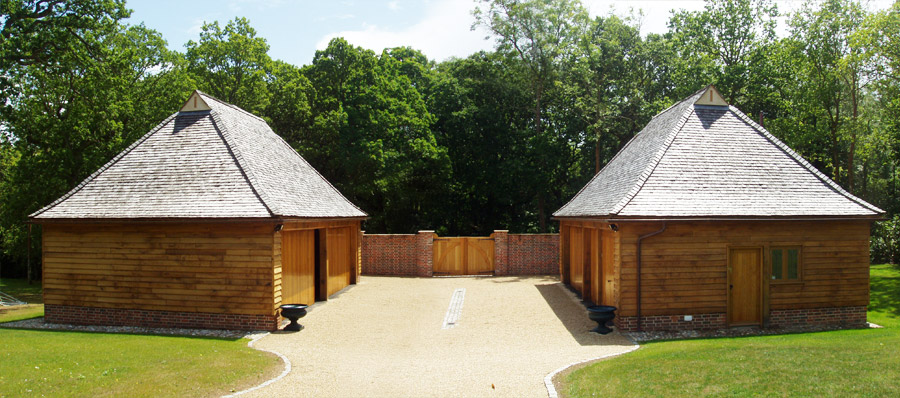 Witcher Crawford are experienced in dealing with challenging planning applications. We believe that a sound basis of research and high level of presentation are key components in winning the confidence of Statutory Authorities. We are frequently called in to take over troubled projects and have a good success rate, often exceeding our client's expectations in gaining planning approval.